"Interactive Perception & Graphics for XR" is a project that aims to enhance the user experience in XR through the development of new tools and insights. In DepthLab, we introduce a software library that encapsulates various UI/UX features for depth, including geometry-aware rendering, depth interactive behaviors, and visual effects. In Ad hoc UI, we introduce opportunistic interfaces that allow users to summon virtual interfaces on everyday objects via voice commands or tapping gestures. In SlurpAR, we revisit the historical work of Slurp and applies it in a new modality of AR.
Publications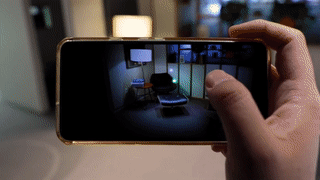 Proceedings of the 33rd Annual ACM Symposium on User Interface Software and Technology (UIST), 2020.
Keywords: depth map; interactive 3D graphics; real time; interaction; augmented reality; mobile AR; rendering; GPU; ARCore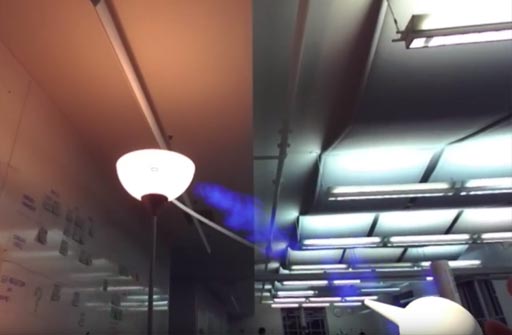 Proceedings of the Designing Interactive Systems Conference (DIS), 2022.
Keywords: system re-presencing, affordances, metaphor, software reconstruction, historical precedents, gestural interface, augmented reality, spatial interaction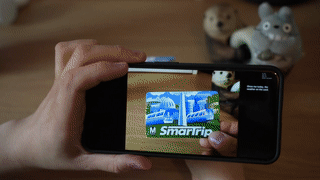 Extended Abstracts of the 2022 CHI Conference on Human Factors in Computing Systems (CHI), 2022.
Keywords: augmented reality, everyday objects, tangible user interface, 3D user interface, 6 DoF, spatial interaction, markerless tracking, tangible interaction, hand gestures